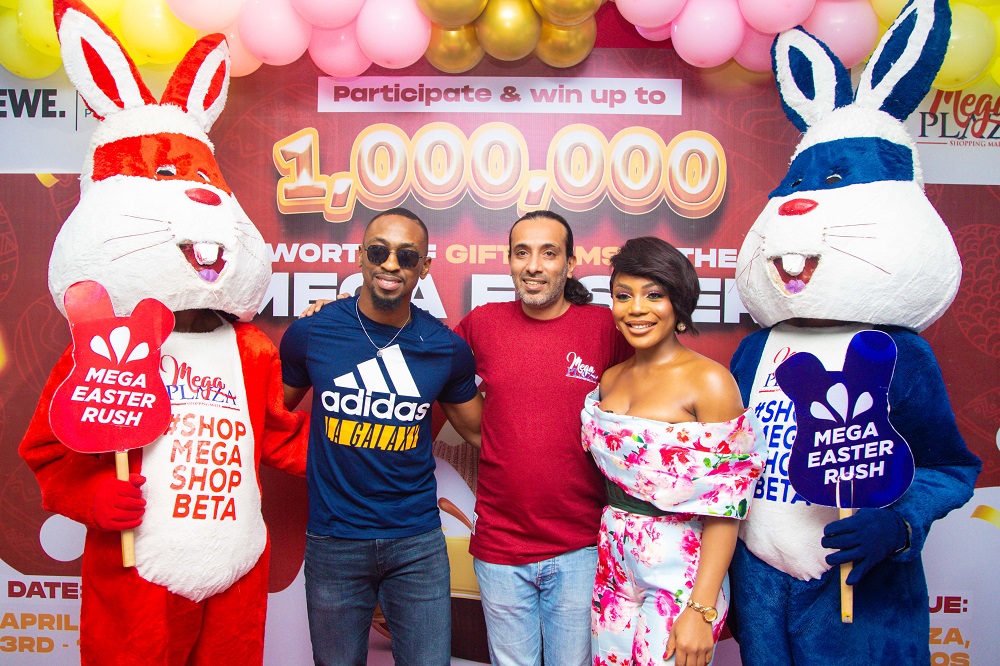 We've been busy here at BrandLife Digital, and we can't wait to share some of our favorite moments from our recent projects with you. From our Mega Easter Rush campaign to our grand finale event, we've been working hard to create engaging and delightful experiences for our clients and their customers.
The Mega Easter Rush campaign was a success, and we were thrilled with the results. Our team worked tirelessly to create a fun and interactive campaign that would not only engage customers but also showcase the exceptional service of Megaplaza. We were able to do the following:
We created a series of social media engagement posts
Ran digital ads (Display & social media) that explained the process of campaign participation.
Managed Influencer relations
Engaged E-pr channels to post-event articles to boost brand search rankings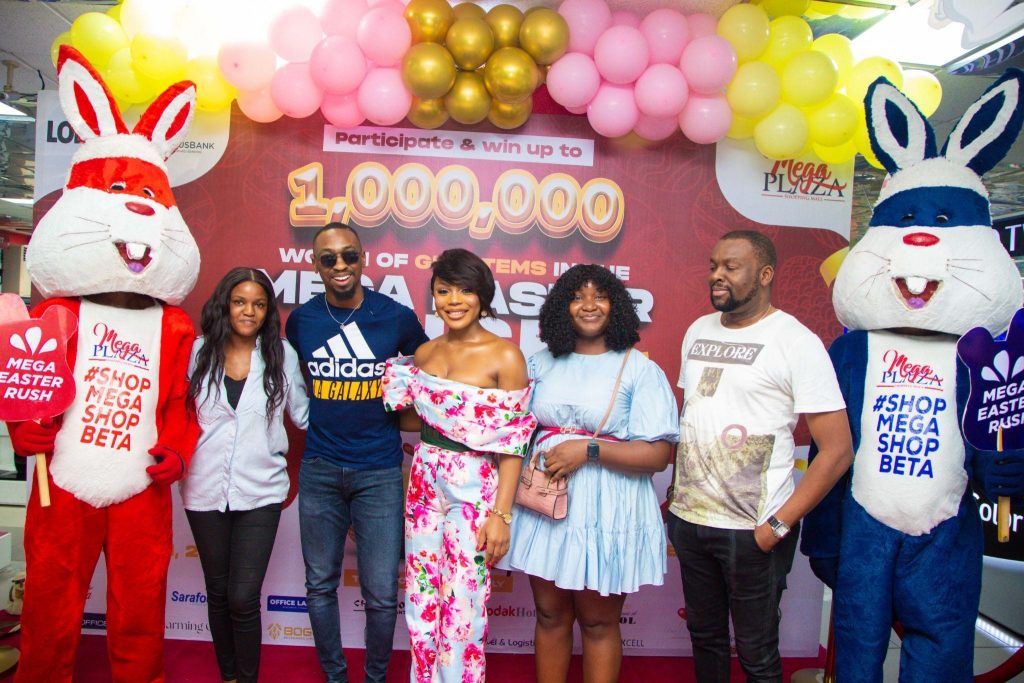 The grand finale event was the perfect way to wrap up the campaign, managed by our parent company @brandlifelimited. We were proud to see clients & customers come out to enjoy the festivities. From influencers' appearances and music to the raffle draw, there was something for everyone at the event.
The feedback we received from our clients and their customers was also a testament to our drive to deliver the best of services, and it was truly humbling to see how much our work had impacted their turnover. It's always a great feeling to know that the work we do has a positive impact on others and helps them achieve their goals. At BrandLife Digital, we believe every project is an opportunity to create something exceptional. We take pride in our work and strive to create experiences that exceed our client's expectations. If you're interested in learning more about our work or would like to get in touch with us, please, send an email to
[email protected]
. We would love to hear from you and discuss how we can help you achieve your digital marketing goals.