Influencer Marketing In Nigeria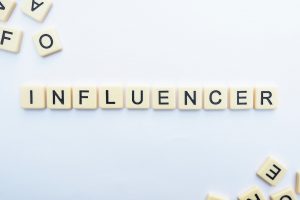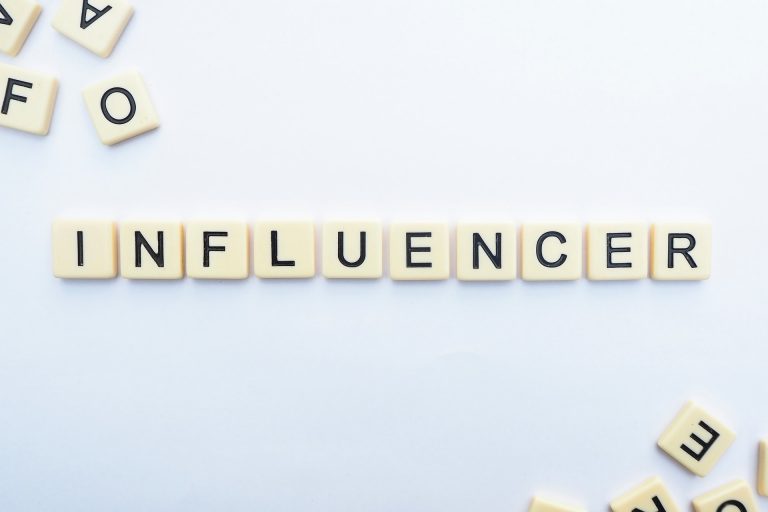 Like most people, you like to hear opinions about a product or service from associates (friends or colleagues) before purchase. Better still, you will buy a product or service if your favorite celebrity recommended it. That is simply called "Influencer Marketing".
Influencer marketing is a type of social media marketing that uses endorsements and product mentions from influencers–individuals who have a dedicated social following and/or are viewed as experts within their niche.
One of our key service offers at Brandlife Digital is Influencer Marketing. Over the years we have seen Influencer Marketing in Nigeria grown to be an extremely rewarding strategy for brands. Influencer Marketing has increasingly become a key request in client briefs and a vital marketing strategy for brand awareness, marketing, and digital growth in Nigeria.
According to a survey carried out by the Nigeria Influencer Marketing Report (NIM Report), over 90% of people surveyed agreed that they have seen growth in the Nigerian Influencer Marketing Industry, over 30% of advertisers now value influencers marketing as part of their marketing strategy.
We picked up with Influencer marketing in which engaged Rema "Be Free to create" and later went on to engage Dakore Egbuson
Currently, there is a pool of influencers who are real content creators and can deliver on client objectives for campaigns. There are influencers who appeal to your niche audience and have a following that can help generated top of mind awareness and leads for your products or service.
Around the world, influencing has become a job role to which many are tirelessly committed and able to earn handsome financial rewards.