Top Digital Marketing Company in Nigeria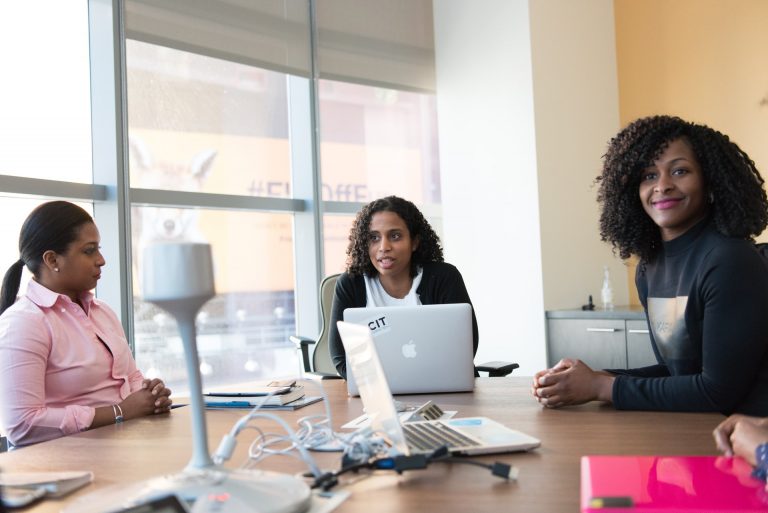 We are amongst the top digital marketing companies in Nigeria, using digital content to achieve your business objectives. Our digital offers features increase revenue, better online presence, raise brand awareness, perform better in search results, generate leads, and deliver the right content across all channels.
However, no marketing campaign can be successful without the right strategy and plan of action for creating, publishing, and sharing content. That is why, at Brandlife Digital, we take a strategy-first, data-driven approach to online marketing.
Brandlife Digital is a full-service digital marketing agency in Lagos. We have extensive experience and expertise in delivering inbound marketing strategies and engaging content for every stage of the sales funnel and beyond. We have worked with small and medium-sized companies, local businesses and enterprise-level corporations in countless industries and verticals both B2B and B2C.
Our in-house experts work in collaboration to develop strategic digital marketing products and services for their dedicated accounts.
Our team consists of digital marketing consultants, SEO experts, project managers, content writers, designers, developers, and social media managers who are experts in using data to identify which content types to create, audiences to target, digital channels to share through and what the bottom-line impact is.
So we'll love to work with you on your business project. Do reach out to us